Trevor Dobie
Deacon, Estuary Elim Church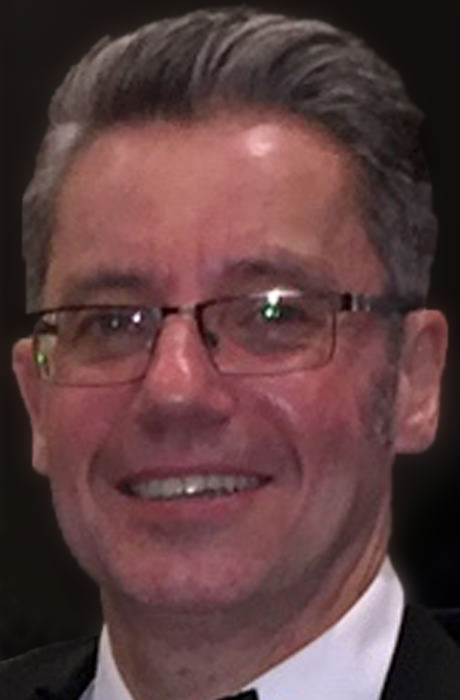 Trevor started attending the Elim Church in 2013 and has been attending ever since.

As well as being a Deacon and member of the church board, he helps with the music set-up of the worship team, the sound desk, and occasionally sings.

Trevor grew up in Hockley but now lives in Ashingdon and married Samantha in 2018. They have 4 children between them, 2 at University, 1 in sixth form, and 1 in Secondary School.

Trevor loves trail running, music, playing around with synthesizers, fishing, reading, plus PC and board gaming.