Trevor Dobie
Deacon, Estuary Elim Church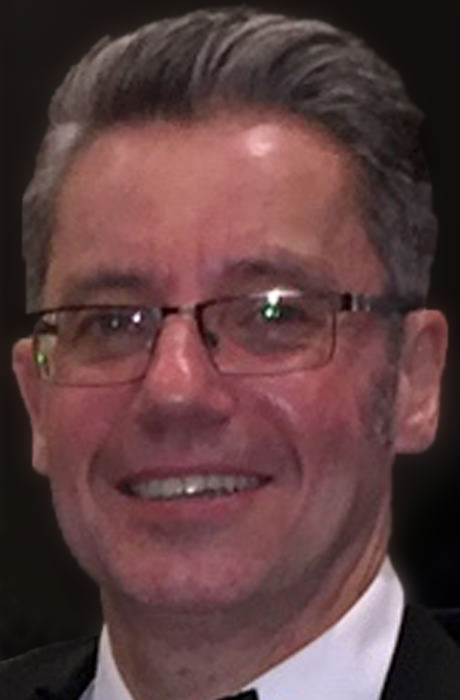 Trevor started attending the Elim Church in 2013 and has been attending ever since.

As well as being a Deacon and member of the church board, he helps with the music set-up of the worship team and the sound desk. He also assists with the childrens Saturday club in Rayleigh.

Trevor grew up in Hockley but now lives in Ashingdon and married Samantha in 2018. They have 4 children between them, 2 at University and 2 in Secondary School.

Trevor loves trail running, fishing, reading, both PC and board gaming, music, and playing around with synthesizers.